2021.11.25
Expat Living : New beauty products, makeup and more!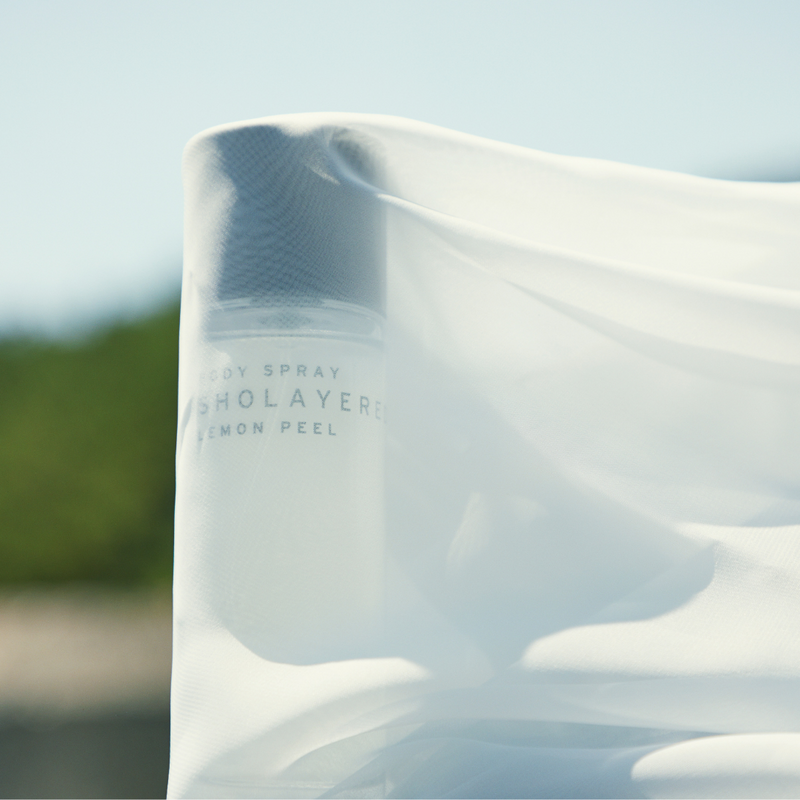 Fancy something that is different, yet luxurious and awesome all at the same time? Look no further, SHOLAYERED has got your backs covered! 
Here at SHOLAYERED, we are committed to bringing you luxury through simplicity, creating scents that break the conventions of fragrance making. 
As featured in Expat Living Singapore, SHOLAYERED provides a variety of products in six different scents that will transport you to the tranquillity of a Zen garden. Simple pleasures are luxuries in their own ways!
Click here for the full article by Expat Living Singapore