2021.11.25
NUYOU : Get into the Christmas mood with these holiday scented candles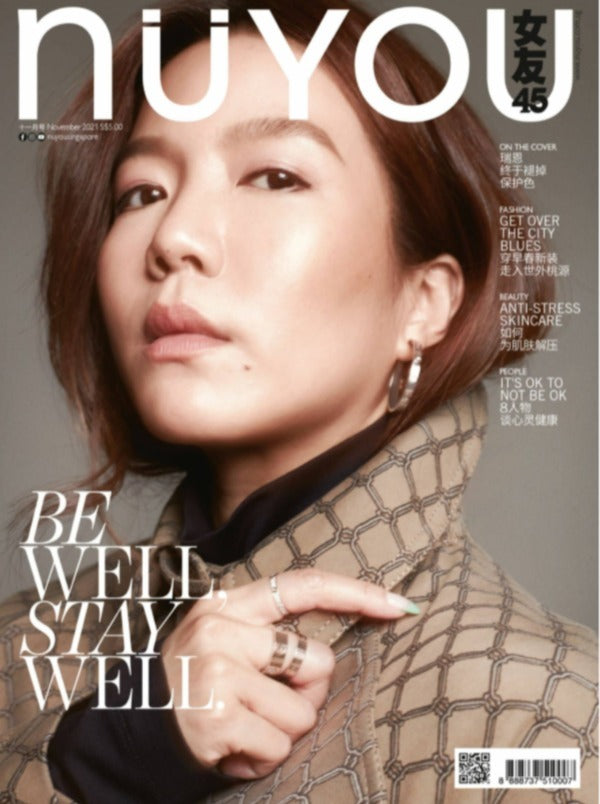 Christmas is around the corner and it couldn't be better with scented candles setting the mood for the joyous season.
Providing a warm light and gentle fragrance, having SHOLAYERED's Fragrance Candle (in Lemon Peel) in your home will definitely set a peaceful yet lively atmosphere for the holidays.
Better still, our candles are carefully crafted to reduce environmental pollution, so you can celebrate the joy of family and friends with your loved ones at any time of the year! 
Click here for the full article on NUYOU