2021.11.25
L'Officiel's Beauty Awards 2021: Best Diffuser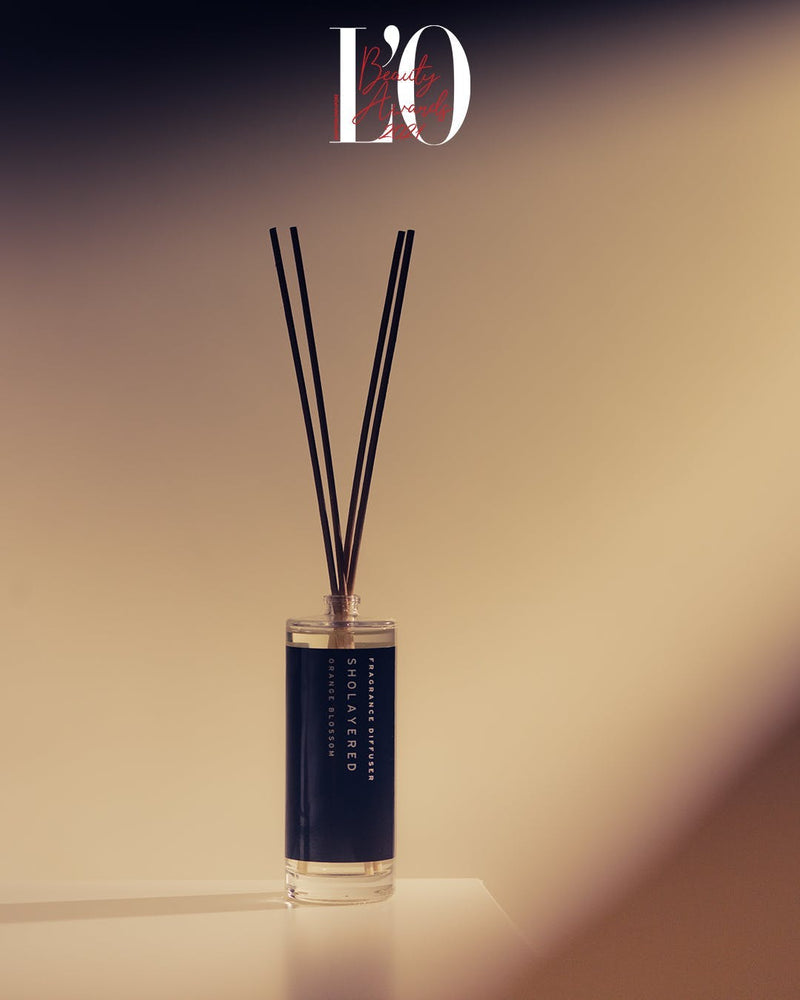 We are so thrilled to be featured on L'Officiel Singapore November's Print! L'Officiel Singapore 
In addition, 2 of our products has won the following awards for the L'Officiel Beauty Awards 2021
- Best Body Wash : SHOLAYERED Hand & Body Wash Olive Vodka
SHOLAYERED Hand & Body Wash lets you bask in a world of wonderful scents while you are showering or even just washing your hands. Leave your shower or washroom with your skin feeling moisturized and more importantly, leave feeling refreshed and relaxed! 
- Best Diffuser : SHOLAYERED Fragrance Diffuser (100ml) Orange Blossom
SHOLAYERED Fragrance Diffuser fills your room with a pleasant, gentle scent to make you feel like you are in a zen garden. A perfect way to set the mood in any living, working, or resting space, our Fragrance Diffuser will leave you feeling energized to go about your day!
Click here to view the full article on L'Officiel