2021.03.01
Hello Singapore! We just launched our online store with a special promotion!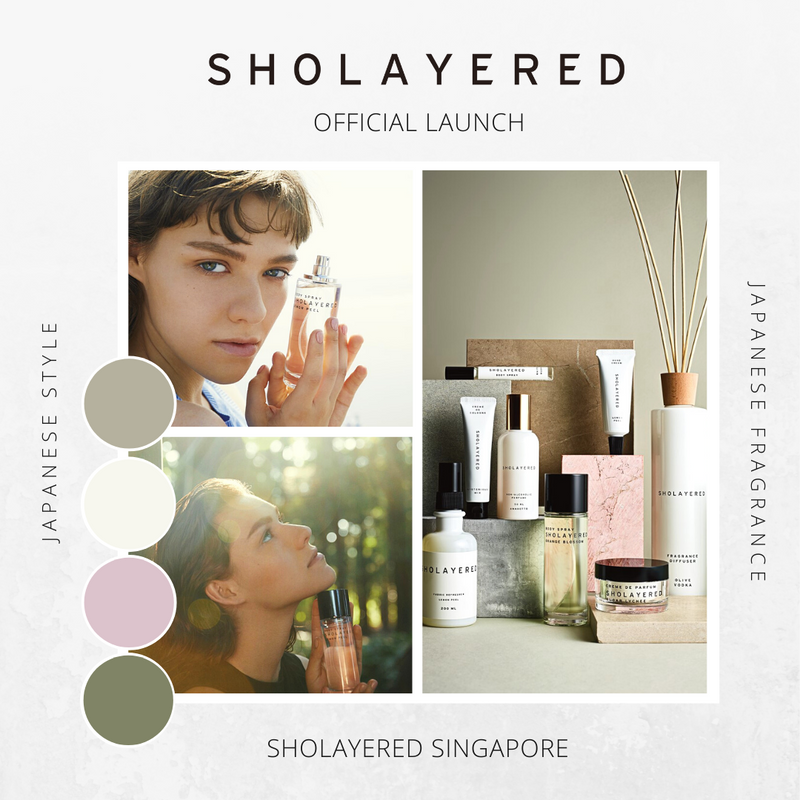 SHOLAYERED Singapore has officially launched
WE are a Fragrance Maison from Japan and we aim to expand the Japanese culture through familiar scents of a Japanese everyday life.
OUR scents are made to reminisce the origins of Japanese historical scent culture.
ZEN and traditional Japanese style through our scents.
MADE in Japan. Made by Japanese Style.
SHOLAYERED will be delivering orders from 8th March onwards! 
CHECKOUT with SLSGOPEN for 10% off your entire cart!
Follow and Like our social media pages